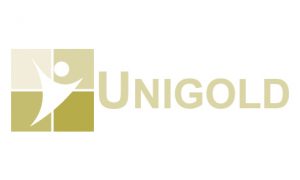 We at Unigold are delighted with the continued services Tech Recycle are providing. In April 2011 we partnered with Tech Recycle and never looked back since. As we are an ISO 27001 Accredited company we have to ensure all old IT equipment is wiped and disposed of correctly. We have visited their premises to ensure this is what happens. When we arrived we were very impressed with the professionalism of the company and their attention to our requirements to make sure all our ISO policies were covered. We collect a great deal of equipment for our clients and as such they require secure and safe WEEE compliant disposal for their redundant PCs, NBs, Servers and other IT equipment. I feel it's always a disappointment to see old IT equipment be disposed of but Tech Recycle made the end-to-end process a pleasing and rewarding one. Knowing that all the old equipment is Re-Used if possible and disposed of if that is what our client requires.
The service we received was exemplary and I'd be delighted to recommend Tech Recycle.
I'd be only too happy discuss my dealing with Tech Recycle personally where necessary. I've found their service second to none!
Matt Gaskin – MD – Unigold