About Tech Recycle
Tech-Recycle was formed in 2009 by a group of IT industry professionals to help companies and individuals securely, ethically and easily recycle their IT and office equipment.
We are a Microsoft Registered Refurbisher, registered with the Environment Agency to carry out the repair or refurbishment of Waste Electrical and Electronic Equipment, Hazardous Waste Storage Providers and Waste Carriers/brokers. We are also registered with ICO (Information Commissioners Office) to ensure current compliance with the data protection act.
From our outset we decided to offer the kind of service we would want to receive ourselves so started with and still maintain our founding principles.
Offer a completely free service wherever possible
Maintain a Professional, Environmentally Responsible, Ethical and Knowledgeable company
Ensure all company or personal data we receive is either physically destroyed or irretrievably erased.
Issue EA and GDPR compliant paperwork including Duty of Care notices and Certificates of Data Destruction
To use our in-depth knowledge of IT to refurbish and redeploy as much equipment as possible
Help people from all areas of the community to learn and develop skills with Tech Recycle.
Have you got any IT products that you don't need anymore?

We can recycle all your unwanted IT/WEEE equipment – any quantity, any condition from anywhere in the UK. Simply click here to book a free collection, call us or email us.

Find Out More

We provide free collection and recycling anywhere in the UK

As long as you have more than ten qualifying items, we can collect and recycle them for free.

Find Out More

We then recycle or re-build your old IT products

We process all your kit, remove or destroy any asset tags, securely destroy all data then prepare the equipment for reuse or recycling and provide full certification.

Find Out More
Free Recycling
If you have redundant or unwanted computer and IT equipment, we can recycle it for you FREE OF CHARGE.
Simply click on the below button on the right to arrange a free collection.
We collect anywhere in the UK and can recycle equipment of any age or condition.
Click to Book a Collection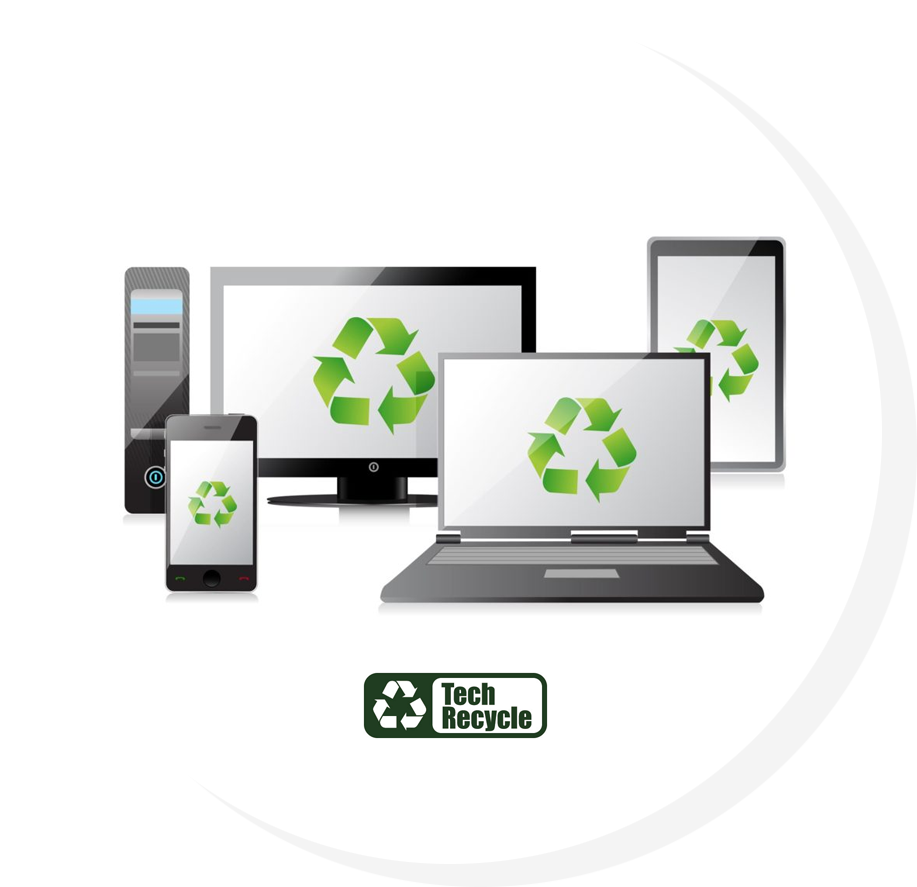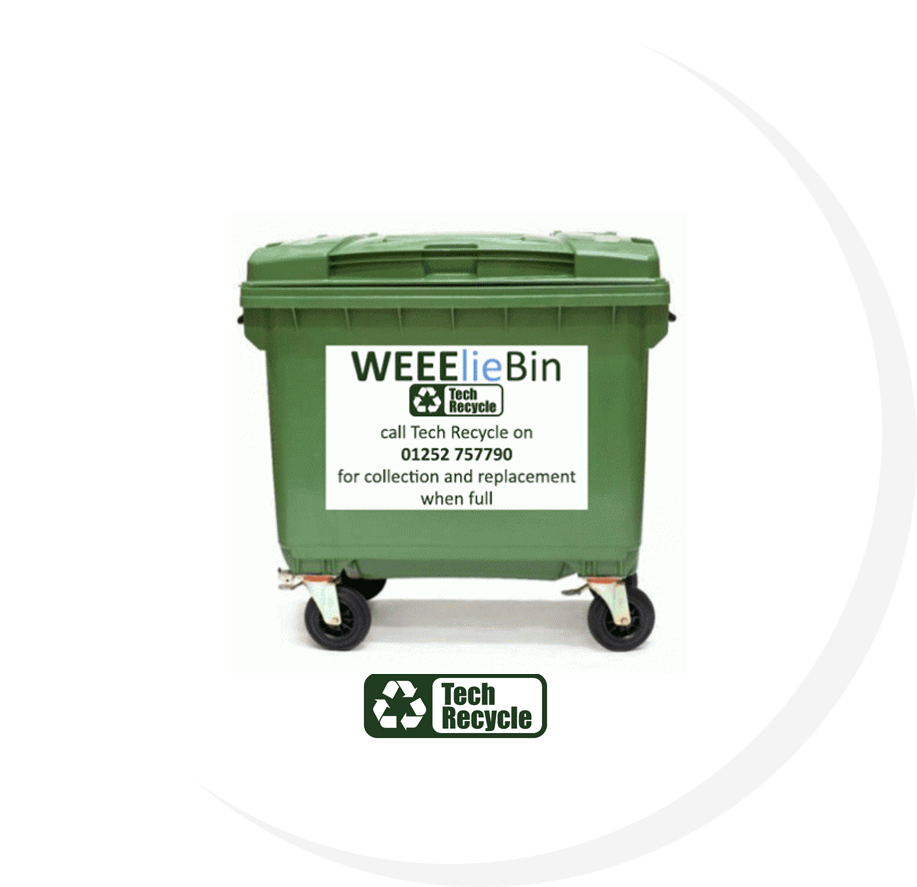 Get your WEEElieBin
Our WEEElieBins are a tidy, convenient, safe and eco-friendly on-site solution that makes recycling waste electrical items easy.
Suitable for indoor or outdoor use, our WEEliebins offer the complete solution for businesses in need of a simple way to dispose of their electrical and electronic waste.
Computer, televisions, monitors, cables: If it's electrical and fits in the WEEliebin then put it in!
Contact us for details on how to get your own WEEliebins.
Contact Us
Secure Data Destruction Services
With cameras, internet capability, GPS, MP3, social media, mobile payment and apps that plot our every move today's mobile devices represent an Aladdin's cave of confidential and sensitive information.
We securely destroy all data on mobiles, smartphones, tablets and even satnavs.
Explore Data Destruction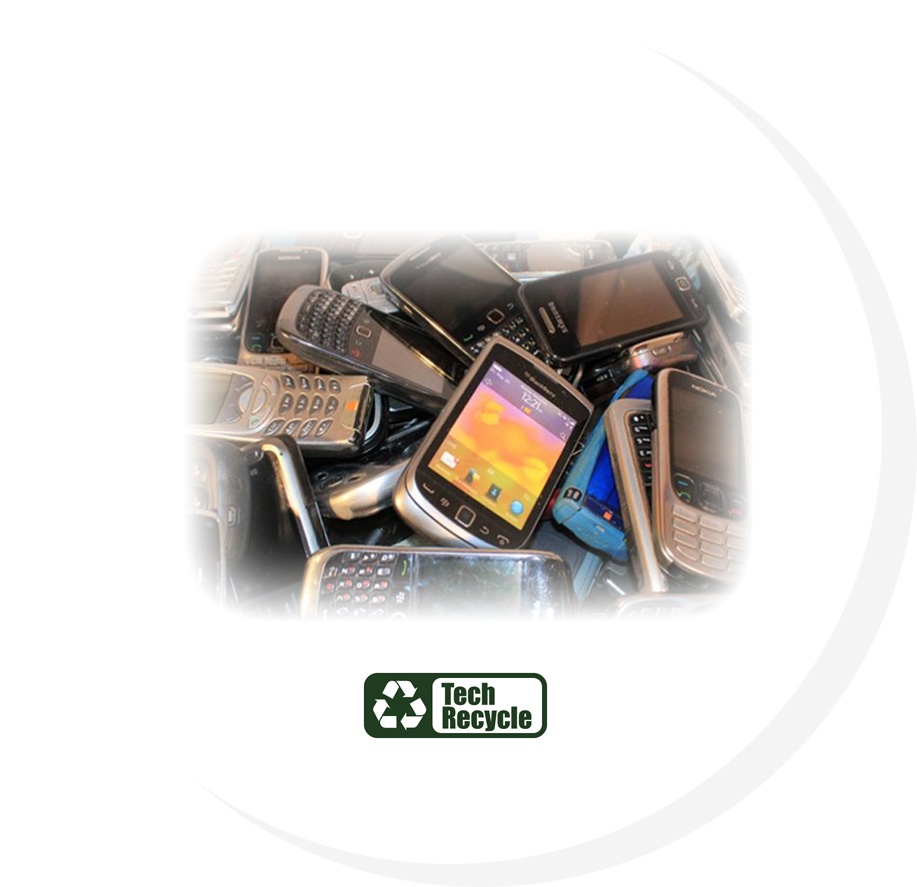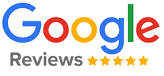 lucy gabb

The whole process was very easy to organise. Driver called to say when he was on the way and was right on time. The driver was very happy to carry the equipment out and then was on board... read moreThe whole process was very easy to organise. Driver called to say when he was on the way and was right on time. The driver was very happy to carry the equipment out and then was on board collecting extra heavy items that we had found in our basement. Very flexible, helpful and accommodating. Thank you for your service, we will certainly be using you again. read less

Marcus Bradbury

I would like say how good the service that Tech Recycle give. We have used them for a while now and their always very helpful and prompt. A great service.

Combined Test Solutions

They Came, They Saw, They Conquered our accumulation of faulty PCB's

Mark MacPhee

We have used Tech-Recycle recently and were very pleased with their service. They were prompt, efficient and Rob (collection driver) was very friendly and helpful. Would recommend.

Adam Samuels

Excellent service from start to finishEasy booking form to fill outQuick collectionPolite serviceWhat more could you wantThank you!

David Fisher

I've been thinking about getting rid of my old MS computers, since going to MAC 11 years ago. Needing to remove old data, before disposal, had completed the most important bits and after this amount of time, hadn't noticed anything... read moreI've been thinking about getting rid of my old MS computers, since going to MAC 11 years ago. Needing to remove old data, before disposal, had completed the most important bits and after this amount of time, hadn't noticed anything I'd missed.After a bit more pressure from "Her in Doors" I took the plunge.The service they give does all this with confidence and I left feeling comfortable they could use what bits were worth something and scap the rest. All this free of charges, what more could you want. read less

Daniel French

After a little confusion on the collection date; a drive from Tech Recycle turned up and was a super star! I'm not sure he was ware of the amount of old tech that needed to be collected (he looked... read moreAfter a little confusion on the collection date; a drive from Tech Recycle turned up and was a super star! I'm not sure he was ware of the amount of old tech that needed to be collected (he looked rather shocked), but he was more than happy to fill up his van and take the whole lot. He appreciated the help loading up and was a pleasure to deal with. Tech Recycle saved us an awful lot of bother clearing out an office that had gone into liquidation. I would highly recommend them, and if in the same situation again, would definitely give them a call. read less

Phil Marsland

Received an immediate response via email after contacting via their website. Within 5 working days they picked up my old equipment and recycled it, providing proof of destruction. As I had 10 qualifying items, they performed the recycling for free.... read moreReceived an immediate response via email after contacting via their website. Within 5 working days they picked up my old equipment and recycled it, providing proof of destruction. As I had 10 qualifying items, they performed the recycling for free. Excellent service, will be using again. read less

Sue Urquhart

We used Tech-Recycle to dispose of redundant office printers and PCs. They offer a collection service which we did not use on this occasion as their site is close to our office, but we have used it in the past.... read moreWe used Tech-Recycle to dispose of redundant office printers and PCs. They offer a collection service which we did not use on this occasion as their site is close to our office, but we have used it in the past. We have found them to be efficient, very helpful and polite. We would certainly recommend their services and will definitely use them again. read less

gosia CV

We had number of old IT equipment in our community centre and wanted to recycle it but since we're a charity it was important that the service was free. Everybody in Tech-Recycle was very useful explaining the process and what... read moreWe had number of old IT equipment in our community centre and wanted to recycle it but since we're a charity it was important that the service was free. Everybody in Tech-Recycle was very useful explaining the process and what items they could collect, the collection was arranged quickly and on the day everything went smooth and quick. We'll definitely use their service again and highly recommend it for all. read less